Oscars 2022
To all movie lovers out there: IT IS FINALLY HERE!
FILMDRAMAOSCARSAGUSTIN NOGUERA VILLEGAS
To all movie lovers out there: IT IS FINALLY HERE! The 94th Academy Awards will be airing tonight at 8:00 pm EST on ABC, and for all cinephiles out there, we will finally see who takes top prize, after a grueling and, frankly, exhausting awards season. It has honestly been a marvelous year for film - an embarrassment of riches, truthfully. Due to the pandemic, many films that were originally slated for a 2020 release date, were, understandably, pushed for a 2021 release date. This gave us many exciting films to cheer for, despite many favorites being shut out of the awards, as always.
I will never forget the beautiful Cyrano, the ethereal performances of Agathe Rousselle in Titane and Woody Norman in C'mon, C'mon, the sublime screenplay of Nine Days, and the masterpiece that is Mass, and so many others. That being said, the show must go on. So, before you begin making any last minute changes to your Oscar ballot, here is who I think will be taking the gold home, who should take it home, and who could take it home.
Best Animated Feature Film
Could: The Mitchells vs. The Machines
Should: Flee
Will: Encanto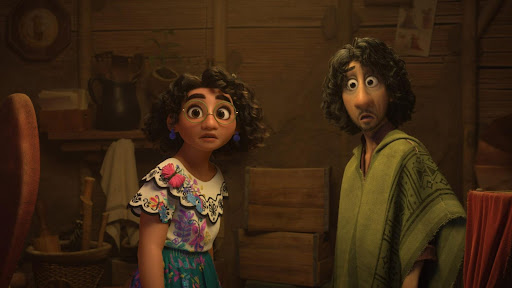 "We Don't Talk About Bruno'' ruled the airwaves, and Encanto is a marvelous achievement of storytelling, but we must recognize that what Flee is doing is advancing the medium of animation as an art form and as storytelling. That fact alone is worthy of the Oscar gold. That being said, watching the Familia Madrigal come to life and explore issues such as diaspora and generational trauma is worthy of all the praise it has earned thus far.
Best Adapted Screenplay
Could: The Power of the Dog
Should: Dune
Will: CODA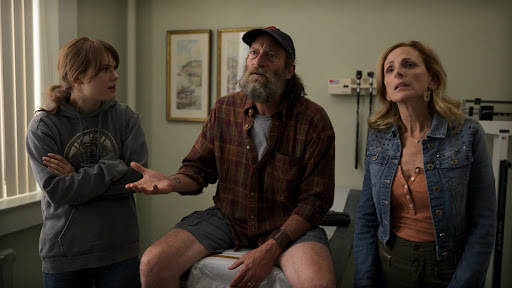 This is a difficult one. Personally, I love what Dune became and the world it created, so it would definitely get my vote. That being said, I could see a world where the Dune franchise is recognized in its last eligible year at the Oscars, a la The Return of the King - but that is a very risky train of thought. Alas, I would be happy with either CODA or The Power of the Dog winning.
Best International Feature Film
Could: The Worst Person in the World
Should: Flee
Will: Drive My Car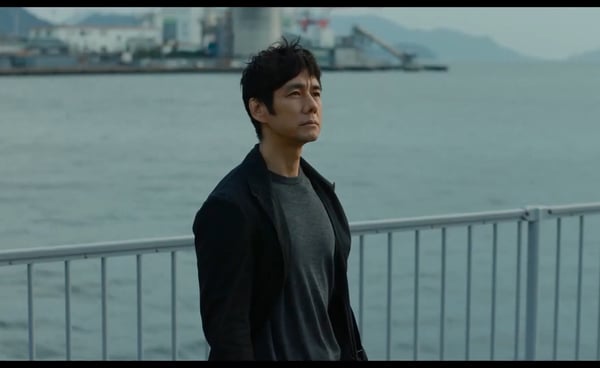 International Feature Film has once again proven itself to be one of the best categories at the Oscars. Either of the aforementioned films could win and I would still be very happy. That being said, because Drive My Car was recognized in the Best Picture and Best Director categories, it is safe to say that Drive My Car will be taking the gold home.
Best Original Screenplay
Could: Licorice Pizza
Should: The Worst Person in the World
Will: Belfast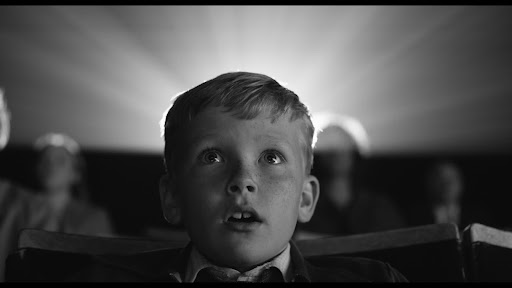 I enjoyed Belfast. But I do not think it should win over the masterpiece that is The Worst Person in the World. In fact, I think out of all the categories, original screenplay is the weakest category at the Oscars this year. The only saving grace is that the Academy did the right thing, and managed to recognize Joachim Trier's incredible script. All night, I will be hoping for this upset!
Best Supporting Actor
Could: Kodi Smit-McPhee
Should: Troy Kotsur
Will: Troy Kotsur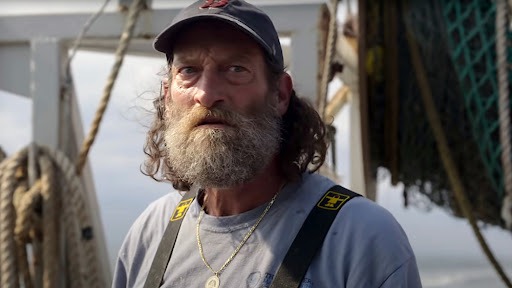 Troy Kotsur. Troy Kotsur. Troy Kotsur. That is all. He was fantastic and he will win. In CODA, he makes us cry and laugh. He is the literal and metaphorical definition of the word supporting. He also essentially swept at this year's awards. And he deserves every award with his name on it.
Best Supporting Actress
Could: Kirsten Dunst
Should: Ariana DeBose
Will: Ariana DeBose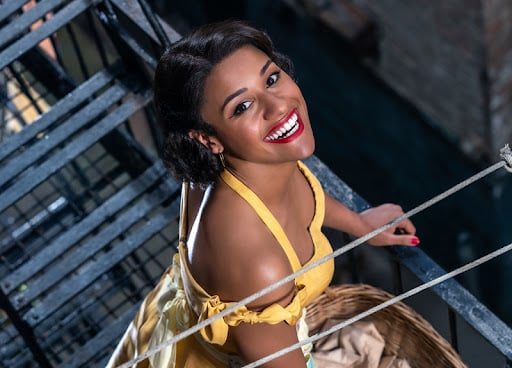 Like Kotsur, Ariana DeBose has pretty much swept this awards season - and she is very much deserving of all that love and admiration. She is not only a great singer and actor, who's proven herself in The Prom and Hamilton, but she is such a phenomenal dancer. Every West Side Story co-star said as much!
Best Actor
Could: Benedict Cumberbatch
Should: Benedict Cumberbatch
Will: Will Smith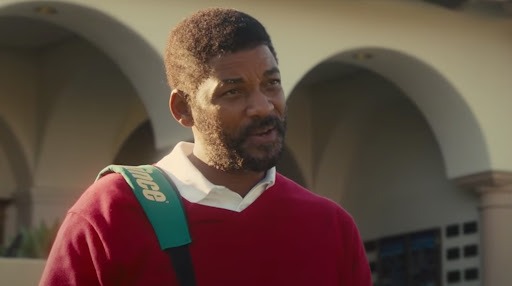 I love this moment for Will Smith. He is not my personal pick, but he deserves all the flowers he is getting. He delivers a searing performance that lingers months after the closing credits begin rolling. His scene confronting the reporter for unfairly questioning his daughter showcases Smith's powerhouse performance - and I am hoping that they use that as his Oscar clip.
Best Actress
Could: Penélope Cruz
Should: Kristen Stewart
Will: Jessica Chastain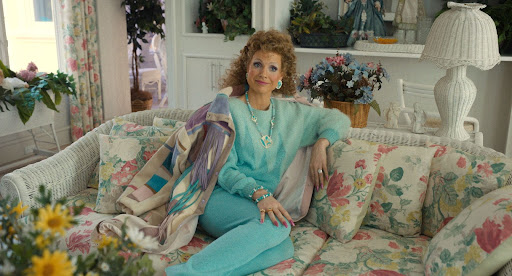 The most anticipated and chaotic category of the night! Once again, Best Actress is everything I love about the Oscars. It's an embarrassment of riches - 5 talented women who delivered sublime and divine performances. I am still on the Kristen Stewart love-train; I think she absolutely deserves to win the Oscar. That being said, it would be fantastic to award Jessica Chastain an Oscar. Now, if anyone else could upset, it's Penélope Cruz. And if she does, it would be rapturous to give Cruz the Oscar for a Pedro Almodóvar film - I can already imagine her speech, and yes, I am already crying alongside her.
Best Director
Could: Steven Spielberg
Should: Ryusuke Hamaguchi
Will: Jane Campion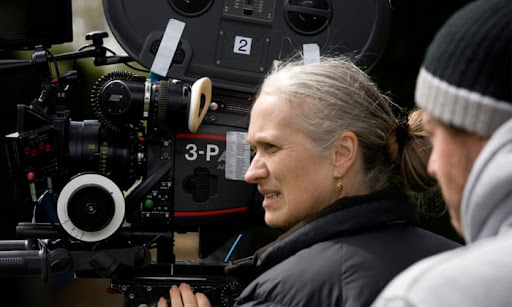 Just give Jane Campion her Oscar. Nothing else to say.
Best Picture
Could: CODA
Should: The Power of the Dog
Will: The Power of the Dog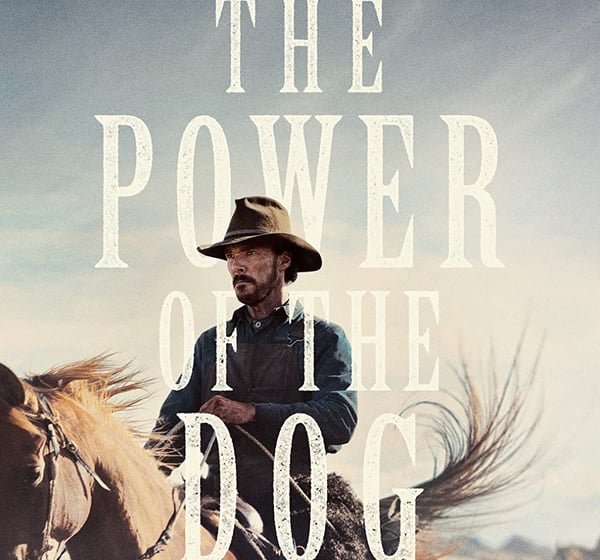 Even after rewatching the film, there is still so much to peel away and ponder on. The Power of the Dog is the best film of the year. I absolutely adore it. The score, the performances, the cinematography and its director - just everything about it is haunting and stunning. It is just that mesmerizing.